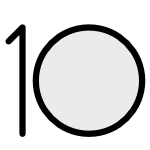 Our lab uses models from statistical mechanics and ideas information theory to develop new methods of characterizing neural activity and modeling neural behavior. 

We collaborate with experimental labs attempting to understand the complex cortical activity underlying hearing.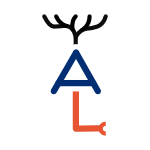 We work with other science educators around the country to develop better practices for educating the next generation of scientists and creating a more equitable, inclusive scientific community.